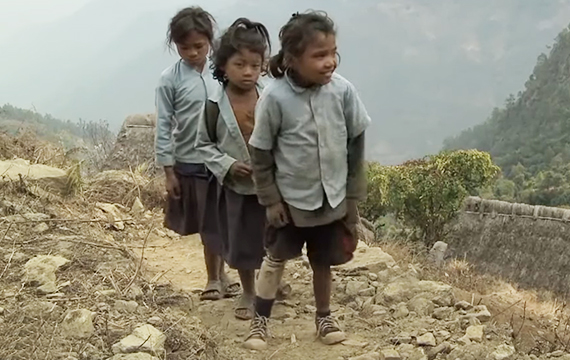 Open cooking fires are terribly dangerous for millions of children in the world's poorest families.
Laxmi fell into such a fire when she was a baby in Nepal. She has never walked. Until today.
A new leg has been crafted for Laxmi. As you will see in this short but powerful video, her new limb is beautifully made and fits her perfectly.
Such an incredible gift is only possible because of the generosity of cbm Child Sponsors.
Our fantastic sponsors are creating far better futures for children with the double disadvantage of poverty and disability.
Come and see how much more of life Laxmi can see now, standing tall on her incredible new leg.