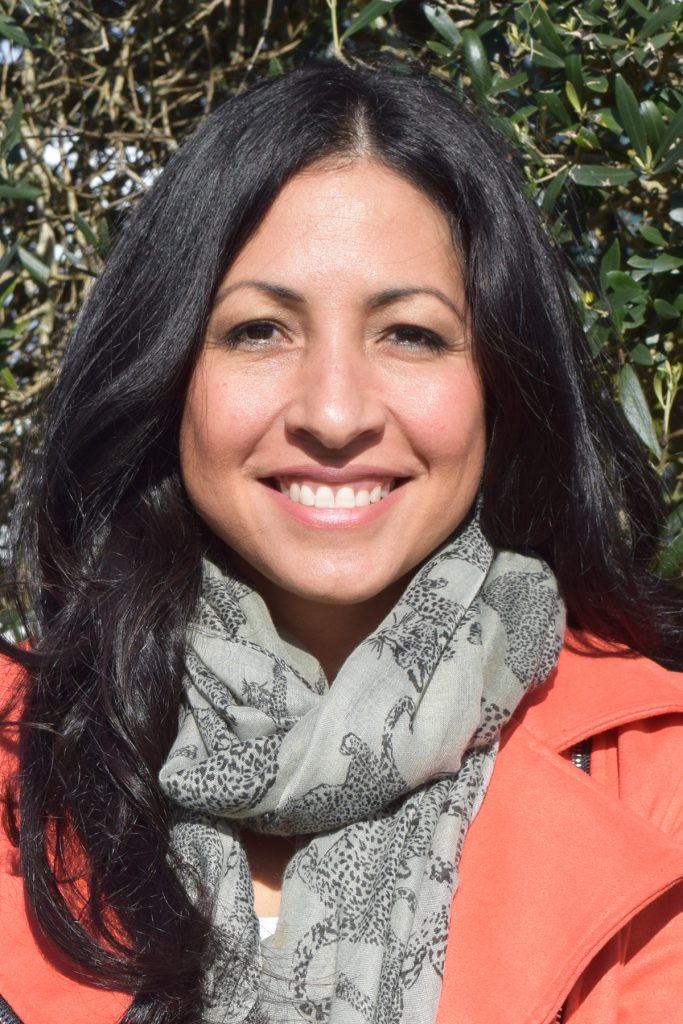 International Programmes Director
Linabel has contributed with work and research in the international development field for the last 15 years. Linabel's previous experience includes roles in the United Nation's Department of Economic and Social Affairs based in New York and as an advisor for the United Nations Environmental Programme. Born and raised in Mexico, Linabel moved to NZ from the United Kingdom in 2008.
My passion for cbm:
"For me, the approach to poverty eradication and conservation of biodiversity provides a professional discourse that resonates with my spiritual path based on Christian values. With these principles, I have dedicated my career to contribute towards sustainable development. I have a passion to work from a 'bottom-up' perspective, supporting the most disadvantaged in our societies. I feel blessed to have found cbm. As a leading INGO in the development agenda, cbm not only works with poor societies, but the most disadvantaged within them, people with disabilities. I find in cbm the opportunity to offer my professional capacity to contribute to its mission and share the values that move our organisation."
Linabel's experiences that affirm this belief:
Linabel has a Bachelor's degree in Natural Resource Management from a Marist University in Mexico where she worked on research projects for sustainable livelihoods and coastal conservation in Mayan societies. She founded a local NGO that continues to work to empower young adults to engage in community conservation in natural protected areas in the Yucatan Peninsula. Creating partnerships for this project introduced her to national networks with NGOs, she held advisory positions in the Mexican Environmental Ministry and received National Awards in social development.
In the sustainability debate Linabel has offered strong leadership representing minority groups such as indigenous people, women, youth and now people with disabilities. Linabel participated in the 2 year process for the World Summit for Sustainable Development and in team project evaluations in Latin America, Asia and Africa.
A strong academic background supports Linabel's roles. She completed a Master's Degree in Environment, Development and Policy, and an MPhil in Development Studies, for her research in Integrated Conservation and Development; both from Sussex University in England.