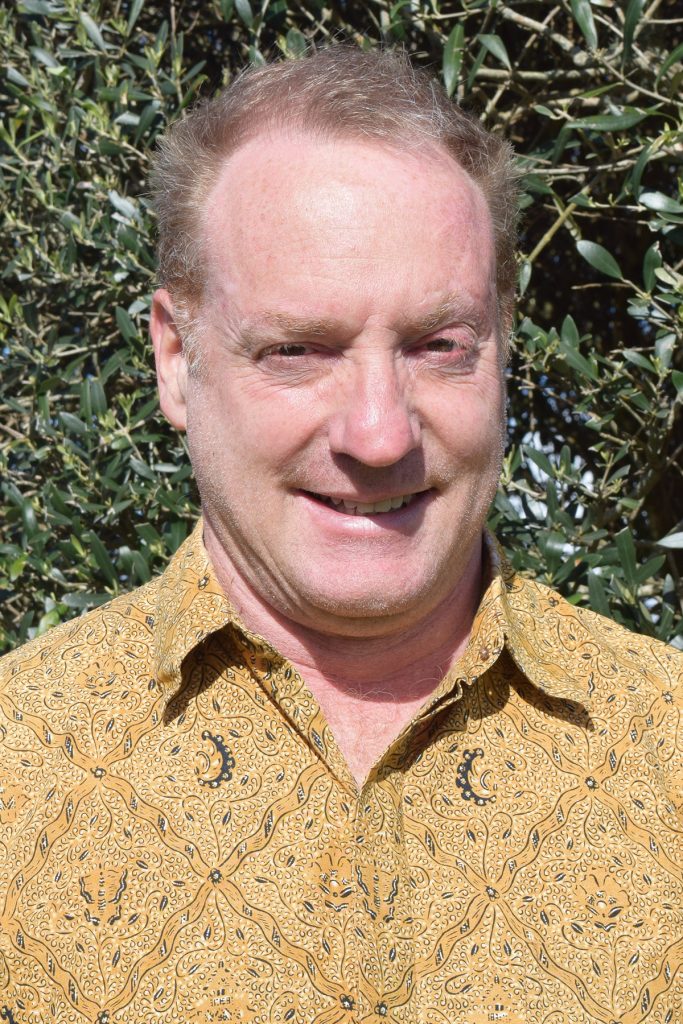 CEO
Murray was born in Wellington and grew up in Thames. From there, he has lived and worked across the world, including a year within the walls of the Old City of Jerusalem.
Murray joined cbm in August 2018, after working at Tearfund, where he led the department that introduced the Ethical Fashion Guide and the Justice Conference to New Zealand. Before that, he worked in overseas development and anti-corruption in over 10 countries as well as in the fields of social enterprise and governance. Murray lectured philosophy and ethics at the University of Auckland and trained business people in ethics.
Murray is married to Joy and they have a young son, Finn. Murray is an outdoors type and can be found biking, kayaking, playing tennis, surfing and – if really necessary – running.
My passion for cbm
At a young age, I developed a passion for inclusion of the marginalised. I enjoy working alongside people waking up to their power to play a part in positive change, and to live out their values at true depth.
Global development needs are shifting more and more toward the most vulnerable people – and those with disabilities are especially vulnerable. cbm has been an organisation I've admired for its focus on serving the most marginalised. I am energised by working towards community transformation and by leading teams dedicated to inspirational goals.
My experiences that affirm this belief
I have friends with disabilities who have taught me a lot about the reality of their lives, and the difficulties they face. These are sometimes hidden – such as how their decision-making power can be taken away from them, even by well-meaning people.
I've also been touched by the story of Rebecca, our five-year old sponsored child in Uganda who has double clubfoot and walks on her ankles. Such courage and resilience! In my career, I seek out organisations that attempt inspiring solutions to contemporary problems and that work toward justice – for people like Rebecca. That's why I'm proud to be leading cbm New Zealand.