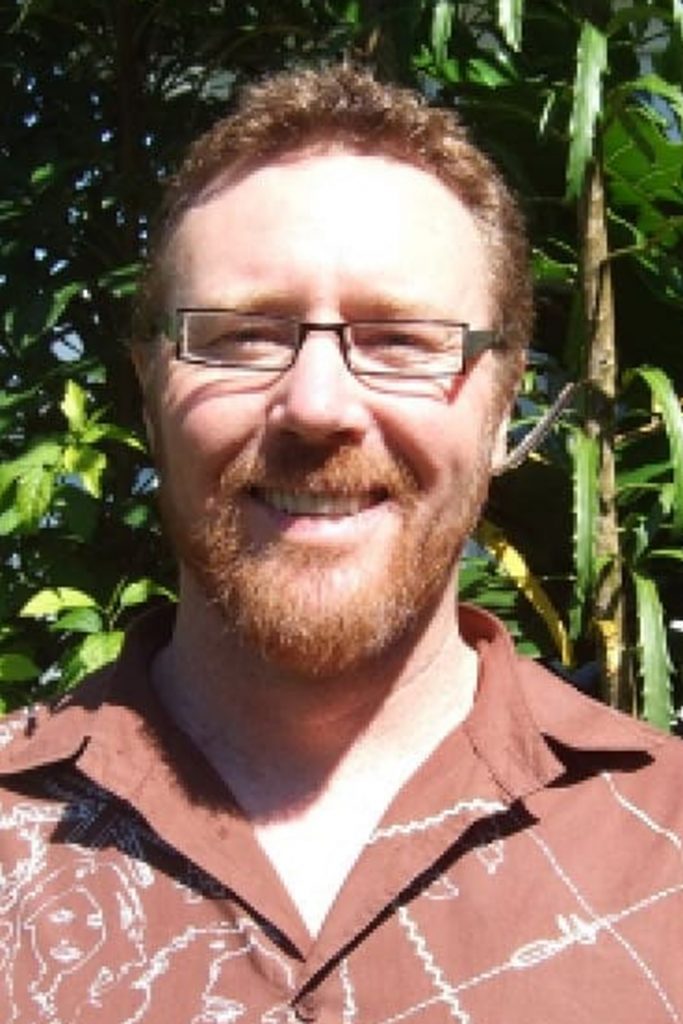 Board Member
Tony joined the Board in 2015. Tony is the Chair of the International Programmes Committee and a member of the Strategic Marketing Committee.
Tony has held a variety of roles within the formal disability support system of Aotearoa New Zealand for over two decades. He brings considerable experience in funding, project management, training, service delivery and evaluation, systems change and encouraging inclusive communities. Tony is currently a senior manager with ImagineBetter, a national NGO focused on social change.
Tony is deeply interested in how formal service responses, of any nature, can most coherently engage with individual and community assets, gifts and natural resources. He has been involved in assisting a number of disabled people to successfully create micro-businesses throughout Aotearoa and knows first hand how well developed initiatives can bring individual and collective transformation. 
Tony loves swimming, surfing and fishing and lives with his wife and three small children in Papamoa.