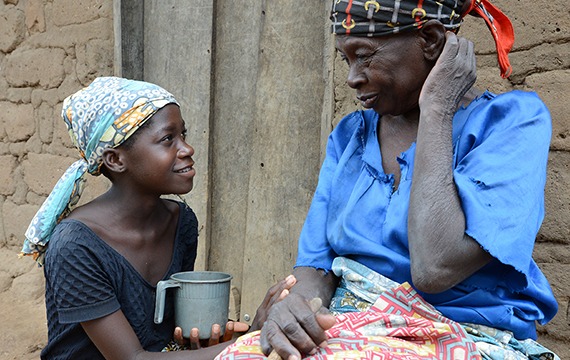 Thanks to your generous support cbm has successfully been involved in the prevention of blindness from Onchocerciasis and Trachoma for more than 20 years. cbm works with government partners in Nigeria and Ethiopia to support front-line health workers to deliver treatments in highly challenging conditions. In 2019, cbm helped to treat over 37 million people in nine countries against:
– Onchocerciasis (River Blindness)
– Trachoma
– Lymphatic Filariasis (Elephantiasis)
– Schistosomiasis (Bilharzia)
– Soil Transmitted Helminths (Intestinal Worms)
While the size of the challenge is daunting, the good news is that progress is being made – since 2012, 33 countries have eliminated at least one of the 20 Neglected Tropical Diseases which means that millions are no longer at risk of infection.