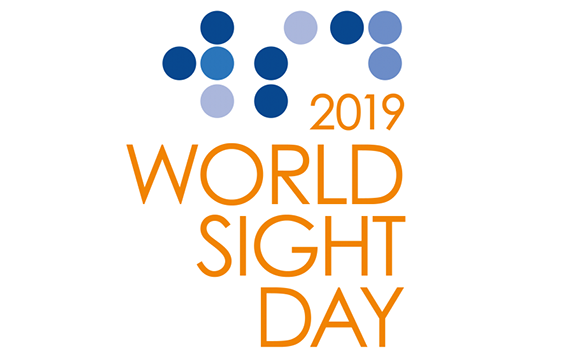 Today, as we celebrate World Sight Day, it's timely to look back on the history of cbm New Zealand (formerly known as the Christian Blind Mission).
Founded by the German Pastor, Ernst Jakob Christoffel in Turkey in 1908, his pioneering work, establishing homes for blind children, orphans and the physically disabled in the Middle East and Asia, was driven by his deep faith in God. Although two world wars threatened to destroy his work, he did not give up, continuing the work through illness and into old age.
Today cbm continues in his footsteps, as an international Christian development organisation, working to improve the quality of life of people living with the double disadvantage of poverty and disability.
In 2018, cbm International was active in over 55 countries through 371 partners with 525 projects across Asia, Africa, Latin America and the Middle East.